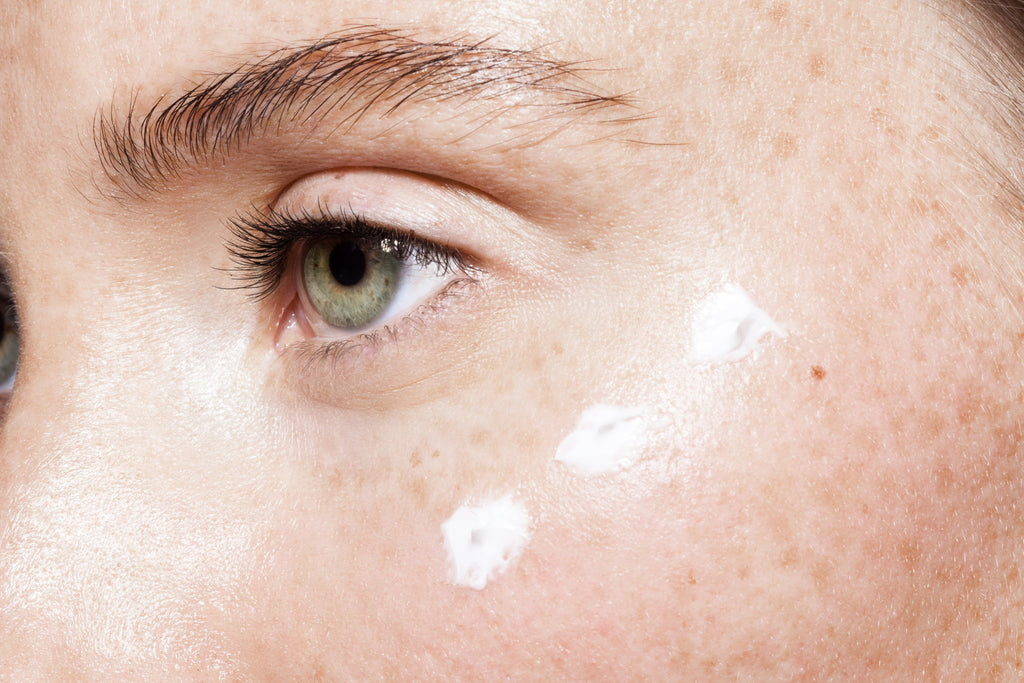 Skin Advice
Hyperpigmentation
Hyperpigmentation is the production of excess melanin causing dark spots on the skin. 
It appears where an excess of melanin has been produced and formed deposits, causing skin patches that appear darker than the surrounding skin. 
Common skin areas that experience hyperpigmentation or dyschromia are the face, arms, and hands.
Sun exposure
Hormonal changes
Heredity
Acne
Pregnancy
---
Hyperpigmentation can be caused by a number of factors - with some of the most common listed above. Don't forget to book a consultation with our team to discuss your individual needs.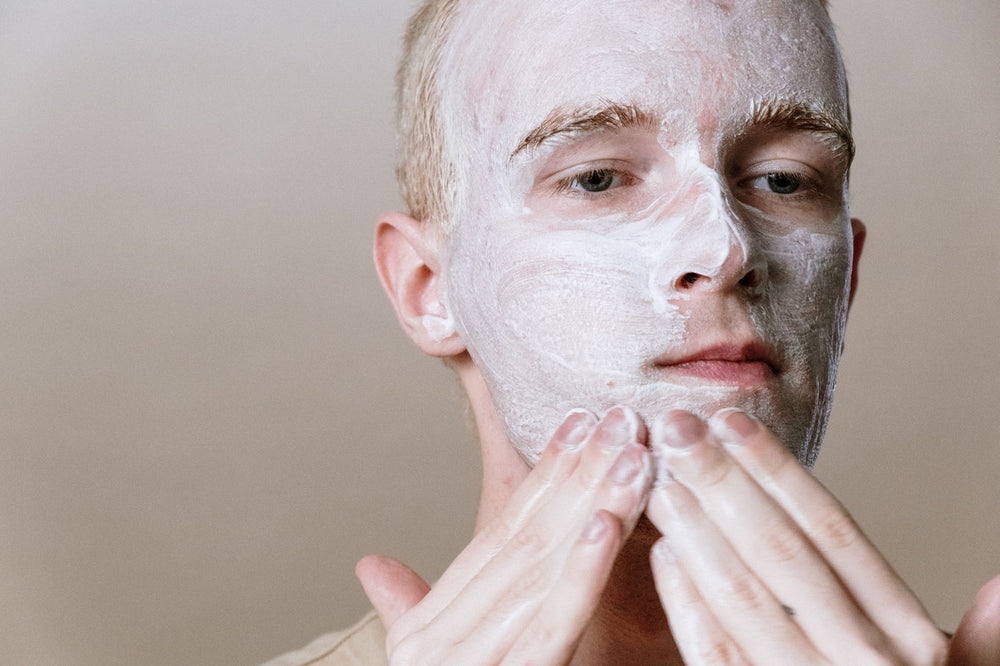 Hyperpigmentation FAQs
An important measure in protecting yourself from hyperpigmentation is to protect your skin from the sun.
Do this by regularly applying a broad sprectrum sunscreen that shields the skin from UVA and UVB rays.
Slather it on thirty minutes before sun exposure and reapply every two hours because it can wear thin when exposed to water or perspiration. In addition to that, wear protective clothing, sunglasses or hats.
Experts also advise to avoid sun exposure from 10AM to 3PM because this is the time when the rays are more intense.
Cushing's disease
Celiac disease
Addison's disease
Smoker's melanosis
Hemachromatosis (a condition where a person has excessive iron stores
This depends on the individual. Our best advice would be to get in touch with the clinic and book a consultation to discuss your requirements.
As a guide, a series of four to six treatments may be required for optimum results.
In addition to using skin care products for pigmentation prone skin, avoid excessive sun exposure, always wearing sun protection, and clarify the potential side-effects of medications with a doctor.
To prevent post-inflammatory hyperpigmentation, use gentle skin care products and avoid scratching, popping blemishes, and picking at your skin.
Hyperpigmentation is more common in individuals with darker skin tones and could run in families. Doctors are unsure about what causes melasma, but a change in hormones can trigger it, for example, during pregnancy or when using birth control pills.
The Skin Lab Approach
When treating hyperpigmentation, prevention is the key. To guarantee optimal results a clinical treatment plan must include quality active skincare and sun protection.
Light-based therapies are effective on most people with hyperpigmentation. It improves the overall tone and texture of the skin, as well as treating fine lines by creating a more plumped up appearance.
A series of four to six treatments may be required for optimum results.
Limit your exposure to UV rays. Exposure to UV rays is one of the most common causes of hyperpigmentation. While limiting exposure will do nothing to affect hyperpigmentation you already have it can help prevent further discoloration.
An extra sentence.
---
Free delivery On orders over €100
Expert Advice 15+ years of experience
VIP Rewards Join our exclusive club
Guaranteed Irish Supporting sustainable jobs