Unlocking Flawless Skin: Why Choosing the Right Skin Clinic is Key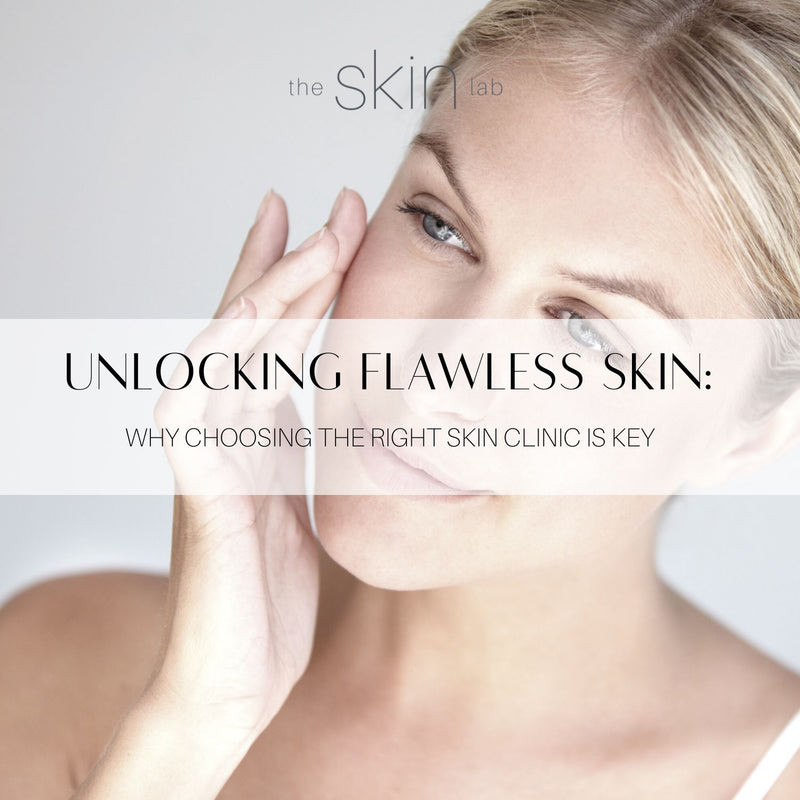 Our skin is one of the most important parts of our body. Not only does it protect us from the outside world, but it is also a significant contributor to our overall appearance and self-esteem. Therefore, it's important to take good care of our skin, and for this, we often rely on skin clinics.

Skin clinics offer a wide range of services, including treatments for acne, skin rejuvenation, laser hair removal, and more. However, it's important to research the skin clinic you go to before scheduling an appointment. Here's why:
Safety
One of the most important factors to consider when choosing a skin clinic is safety. Skin treatments can be risky if performed by untrained or inexperienced professionals. A reputable skin clinic will have licensed and experienced practitioners who are knowledgeable about the treatments they offer and will prioritize safety.
Quality of services
The quality of the services provided by a skin clinic can vary greatly. Before choosing a clinic, read reviews, and check their website for information on their services and qualifications. Look for clinics that offer personalized treatment plans, use advanced technology, and have a good track record of successful treatments.
Reputation
A skin clinic's reputation is a good indicator of the quality of its services. Do your research and ask for recommendations from friends or family members who have had skin treatments. Look for online reviews and ratings, and check if the clinic has any accreditation or awards.
Cost
Skin treatments can be expensive, and it's important to make sure that you are getting good value for your money. Compare the prices of different skin clinics and check if they offer any promotions or discounts. However, keep in mind that cheaper does not always mean better, and you should prioritize quality and safety over cost.
Follow-up care
A good skin clinic will not only provide you with the treatment you need but will also offer follow-up care to ensure that you achieve the desired results. Look for clinics that offer aftercare support, follow-up appointments, and advice on how to maintain your skin's health.

In conclusion, choosing the right skin clinic is crucial for achieving optimal skin health and appearance. Take your time to research and compare different clinics, and choose one that prioritizes safety, quality, reputation, cost, and follow-up care. By doing so, you can rest assured that you are in good hands and that your skin is receiving the best possible care.